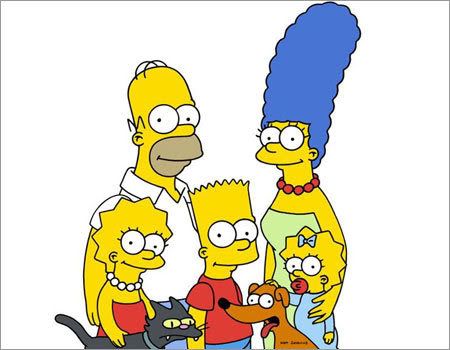 It's a sad state of affairs when more people know the characters of The Simpsons than know the First Amendment. Now, don't get me wrong, I love the Simpsons. The show has very intelligent satire mixed in with ridiculous slapstick, and is hilarious. The fact that only 25% of the American people can identify even two of the freedoms guaranteed in the First Amendment, while over 50% can name at least two Simpsons characters is disturbing. Also, 22% of people can name all five Simpson's main characters, but only .1% can name all five freedoms enumerated in the First Amendment.
For the record, the five rights enumerated in the First Amendment are:
Freedom of Speech
Freedom of Religion
Right to Assembly
Freedom of Press
Right to Petition the Government
And also for the Record, I do know the names of the five Simpsons characters:
Homer
Marge
Bart
Lisa
Maggie
D'Oh!