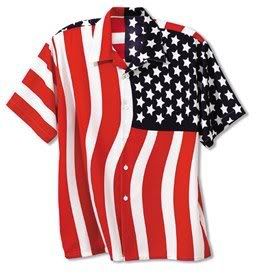 BAN THIS???
Only in San Diego… for now…

The main headline at Drudge and a topic on the Sean Hannity Radio Show this hour deals with a report out of San Diego in the wake of the immigration protests last week. The school board decided to ban ALL kinds of patriotic garb, including wearing the colors red, white, and blue.
Red, white, and blue symbolize the colors on America's flag–a flag that has stood for hope, liberation, economic and religious opportunity around the world for hundreds of years. So the way to deal with the immigration issue is not just to ban the Mexican flag, but also, apparently, the American flag!?!? This kind of relativism is dangerous in every manifestation in the Culture Wars. I would not have taken these steps and the School Board that approved this should lose their jobs in the next election!