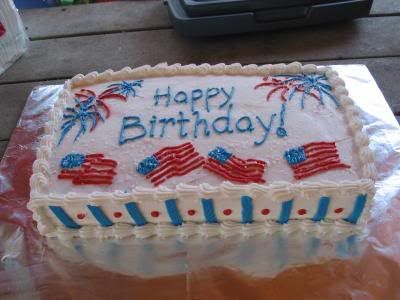 One year ago today, three right-leaning native Rhode Islanders started a website where they could post their thoughts on politics or anything else. The idea for the site grew out of a realization that countless emails and text messages among ourselves on the relevant news of the day might occasionally make for an interesting read. One year and 794 posts later, its nice to know that sometimes you, our loyal readers, have agreed.
The Axis of Right has seen ups and downs, but it has been and will continue to be an enjoyable endeavor. We plan on several improvements to the site in the very near future, so stay tuned.
Sal, Ryan and I thank all of you for checking out our site. Your contributions have made this more enjoyable than any of us could have imagined. We look forward to continued rants, debates, random thoughts and discussions for a long time to come. Thanks again.