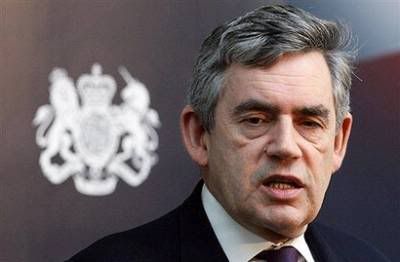 Legitimate pollsters readily admit that the true value of a poll is not the main horserace number, but numbers on related questions that give a poll reader a more accurate reading on the dynamics of a race.  One of these related questions is intensity.
It's no secret that the British Conservative Party has been consistently leading Labour in the opinion polls, a significant accomplishment considering that UK polls historically contain a pro-Labour bias.  What is almost as encouraging as the flow of good news in the horserace number is intensity.  Not only are more voters leaning toward the Tories right now, those voters are also more excited than those leaning toward Labour.
That's not to say that the election that hasn't even been called yet is over, but this is not a good sign for Gordon Brown.