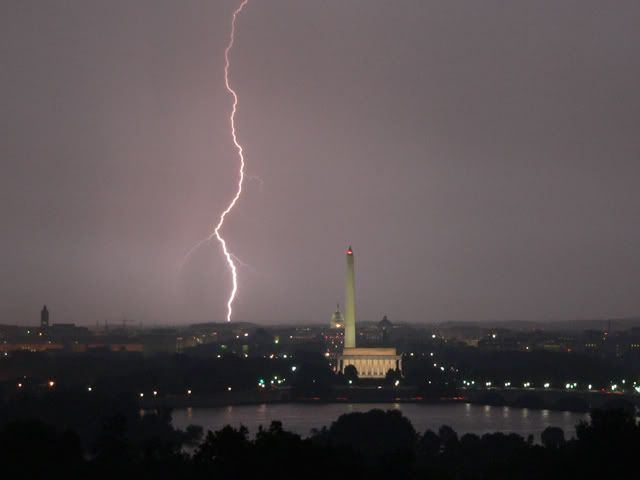 The Senate voted yesterday 60-39 to begin debating Harry Reid's 2,074 page flaming bag of crap he's still calling Health Care Reform.  Every Democrat, Independent Joe Lieberman and Socialist Bernie Sanders voted to begin the debate.  No Republican voted for it, while Voinovich of Ohio didn't vote at all (hence the "39″ instead of 40). The Democrats own this, which in a sense is great for Republicans.
So what's wrong with allowing debate?  According to Senate Minority Leader Mitch McConnell (R), over 90% of bills which have gotten this far have been passed.  So, voting for this is 9/10ths of the way of saying "Yes, I want this flaming bag of crap to become the law of the land."  The "debate" is ostensibly already over; now it's just about Reid counting votes so that Lieberman, Lincoln, Nelson, Landreiu and a few others can safely vote "no."  The Republicans will make some noise, add countless amendments to delay, but at the end of the day this monstrosity will pass.
The public does not want either this bill or the House bill and the more the Dems play games with this monstrosity, the larger the backlash will likely be next year.  Aside from being a bad idea, we can't afford it!  Yet, passing this bill is critical before Christmas because next year's Congressional elections will be very fresh on the voter's minds.  Remember that back in 2002 President Bush WANTED a vote on the Iraq War Resolution before the election; the Dems likely want to vote on the final bill as far away from November 2010 as possible.  That should tell you something.  Plus, don't forget all the bribing and cajoling that the Congressional leadership needed to do in order to secure votes.  That's very telling too — everybody close to these bills knows they are terrible.
Unfortunately once this bill becomes law, there's no turning back — Obama and Progressive Liberalism in general get their monument, American liberty gets damaged more than any future Congress or Administration is likely to fully repair.