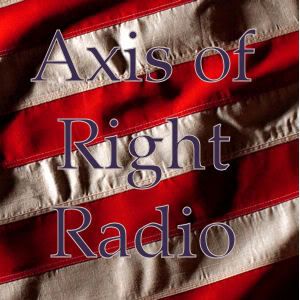 Episode #2 of Axis of Right Radio is now available.  In this episode, Mike, Ryan, and Sal discuss Sarah Palin and her role in the Tea Party Movement; Barack Obama's attempts at "bi-partisanship" in convening a health care summit with Democrats and Republicans; the infamous Demon Sheep Ad, and its impact; the Super Bowl game, and three ads that stood out.
Axis of Right Radio is available on iTunes (just search for "Axis of Right Radio" in your iTunes application), or can be subscribe to the podcast here.
As promised in the show, you can view the infamous Demon Sheep ad here.
You can also listen to the show right here: