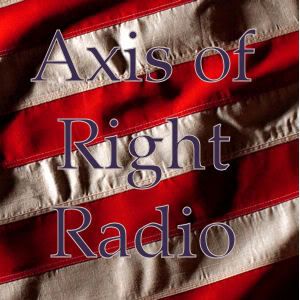 Episode #6 of Axis of Right Radio is now available. In this episode, Mike, Ryan, and Sal discuss the British Election, the economic situation in Greece and how it foreshadows our own economic problems, the nomination of Elena Kagan to the U.S. Supreme Court, and the new Arizona Immigration law.
As promised in the podcast, here is a link to the theirs vs. ours post from 2005.
Axis of Right Radio is available on iTunes, or you can subscribe to the podcast via RSS here.
You can also listen to the show right here: