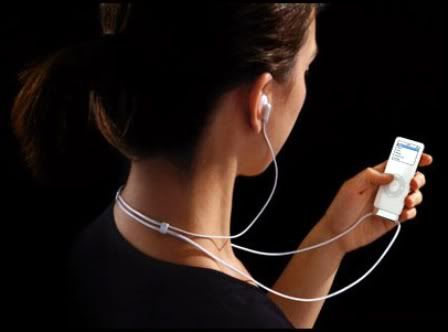 A new study has found that teens nowadays have more hearing problems than we did growing up.  Headphones of any type have always been blamed for some hearing loss, but Millennials apparently have it worse.  Roughly 14.9% of my group had hearing issues as teens, while 20% of kids today have noticeable problems.
They say earbuds are to blame.  I personally don't like earbuds — they keep falling out and you can't workout with them unless you purchase a special kind.  On the other hand, I eventually take them out.  Some kids leave them in all day long, taking that whole "life's soundtrack" thing a little too literally, I think, apparently to their detriment!
But, they are trendy and here to stay.  I just hope the nanny state, knowing what's best for us all, doesn't move to ban them.