You be the judge on whether or not Arizona's immigration law should be included in an American report to the United Nations on potential human rights violations:  which of the following does not belong?
#1.  A woman named Neda protesting for democracy in Iran shot and killed by plain-clothes military agent: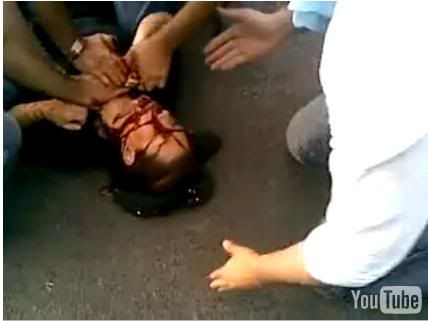 #2.  The government-backed Janjaweed militia destroys a refugee village in Darfur, Sudan: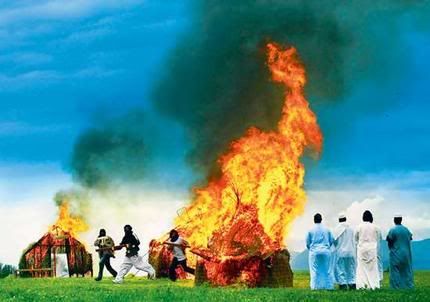 or #3.  Arizona policeman arrests an alleged illegal alien, enforcing Arizona's law: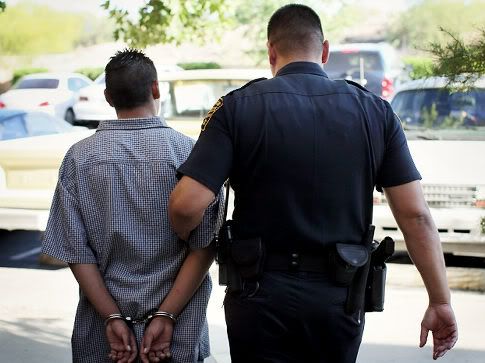 We need to sort out our priorities — this is bad even for the Obama Nation.