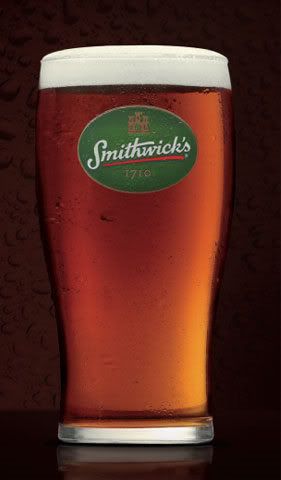 They've already gone after light bulbs.  Next year, the incandescent bulb will be illegal and everyone in America will be forced to buy compact florescent  bulbs for their homes.  All this under the guise of reducing one's carbon footprint and helping saving the planet from that hoax perpetrated with fake data by junk scientists  known as global warming.  Well, it appears that the "carbon savings" that is achieved by replacing all of one's light bulbs can be undone with two bottles of imported beer.
It has been calculated by environmental experts that one single bottle of imported beer uses 900g of CO2 – wiping out two-thirds of the annual carbon savings made by replacing all light bulbs in an average home with energy-saving models.
How long before imported beer is taxed higher due to its carbon footprint?  I don't think that will go over well (You can touch my light bulbs, but you better not touch my beer.)  In the meantime, I think I am going to increase my imported beer consumption, solely so I can stick it to the enviro-wackos.
H/T: MrsSal, by the way of Michael Graham and Tim Blair