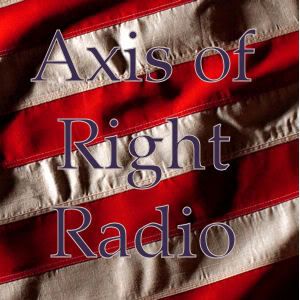 Episode #12 of Axis of Right Radio is now available.  In this episode, Axis of Right takes a look at the GOP Presidential field for 2012.  Who do we like, who do we not trust?  Plus, a discussion on Weiner — Anthony Weiner, that is.  It's a thought-provoking hour of Politics with Axis of Right Radio.
Show Notes
2012 Presidential Candidate Site
Axis of Right Radio is available on iTunes, or you can subscribe to the podcast via RSS here.
You can also listen to the show right here: