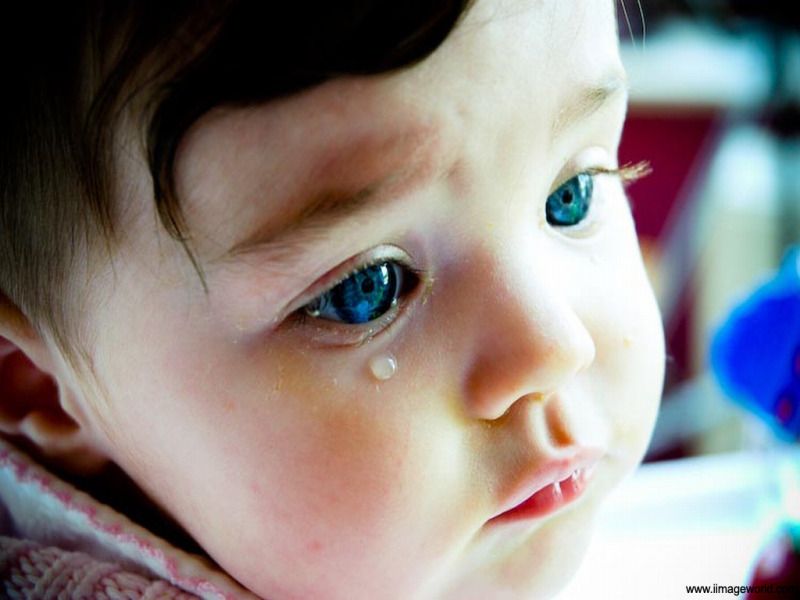 January 22, 1973, the Supreme Court handed down the Roe v. Wade decision, 7-2, with only Justices White and Rehnquist dissenting.  Since then an estimated 50-54 million babies' lives have been ended as a result.  Today, issues of religious freedom, sex-selective abortions (aka gendercide), paying for other people's abortions, and a seriously pro-abortion President in the White House only keep this "settled law" from fading away.
While one can tell from my language that I am morally opposed to abortion, I do understand that we live in a civil society.  That being said, I would like that civil society to have a direct vote on abortion one day, but as long as Roe stands abortion remains outside the people's ability to tailor the practice to acceptable community norms.
That, I believe, is what likely perpetuates the social divide over this issue.  Overturning Roe would be a way to finally, truly deal with abortion in a way that more accurately reflects the will of the civil society, and moderate the extremists — neither side fully happy, yet neither feeling helpless.  Unfortunately, the issue's not going anywhere.
At the end of the day, hearts can change even if laws remain stubborn.